Posted on: October 13, 2023, 06:55h. 
Last updated on: October 13, 2023, 06:55h.
Jamaica's gambling industry is experiencing a notable surge, marked by steady and sustained growth. The results of a recent study by iGaming software provider Calimaco suggest this is going to continue for the next few years.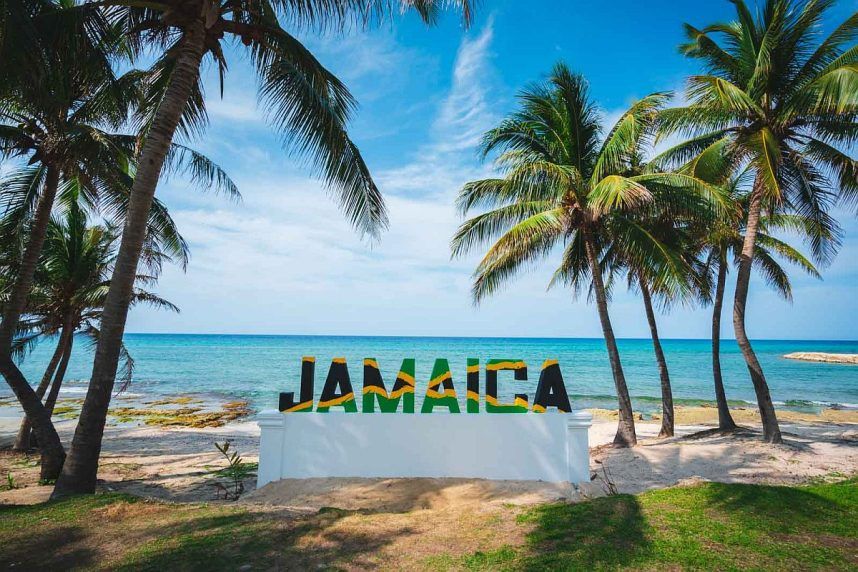 Calimaco recently carried out an investigation into the thriving gaming industry in Jamaica. The findings unveiled an ongoing upward trajectory, indicating substantial progress within the sector.
Based on the findings, Jamaica is poised to enjoy strong economic growth with the help of its gambling industry. The results show a projected compound annual growth rate of 6.31% over the next several years.
Jamaica Gambling Gains Ground
From 2021 to 2022, the second-quarter revenue surged from JMD2.5 billion JMD (US$16 million) to JMD3.5 billion (US$19.9 million). This marks a significant rise of 19.35%.
Furthermore, when analyzing the entire year of 2022 in contrast to the previous year, it is reported that the country's industry as a whole experienced substantial development. The year-on-year growth for this period surpassed 24%.
Moreover, as the year 2023 draws near its conclusion, Calimaco believes the Jamaican market could hit JMD10 billion (USD$63.9 million). This would unquestionably signal a groundbreaking transformation that resonates powerfully throughout the region and the nation.
Looking ahead, the prediction indicates an ongoing rapid expansion in this figure, with projections pointing towards a continued ascent until 2027. It is anticipated that by then, the revenue will have soared to reach JMD13 billion (US$83.1 million).
Jamaica's online gambling landscape is undergoing a transformative surge, propelled by evolving regulatory frameworks and a growing demand for digital entertainment. In recent years, the Caribbean nation has witnessed a significant uptick in the popularity of online gambling platforms, marking a notable shift in consumer preferences and regulatory dynamics.
iGaming Still Needs Work
Jamaica has around 20 land-based casinos and betting tracks, all of which are open to locals and tourists. The approval of the Betting Commission and Lotteries Act 11 years ago helped introduce a new era of gambling and shape the current market.
However, the country had been working on creating a regulated ecosystem since the arrival of the Betting and Lotteries Act of 1965. That legislation overturned a gambling ban that had been in place since 1899.
The formation of the Betting, Gaming and Lotteries Commission in 1975 continued to advance Jamaica's attempts at regulated gambling, ultimately leading to the latest version of Betting Commission and Lotteries Act. There's still a major sector missing, though, as iGaming is still not part of the equation.
Jamaica is in a state of limbo with its iGaming activity. It's legal to gamble online in the country, but only if you're a tourist – locals are technically prohibited from participating in online gambling.
An exception exists for horse race betting – live and simulcast. Locals are free to wager on the ponies, but have to steer clear of the online casinos. Despite the prohibition, a Jamaican who frequents an online casino isn't likely to get into trouble. Rarely will the authorities punish someone for online gambling.
However, this also means that Jamaica isn't able to capture the revenue from the segment. Under the current global push for expanded iGaming, this is likely to change soon.