It has been a while since we've seen a Samsung studded with Swarovski crystals, but the drought is finally over – fans can now get a full set of Samsung gear adorned with the glittering crystals.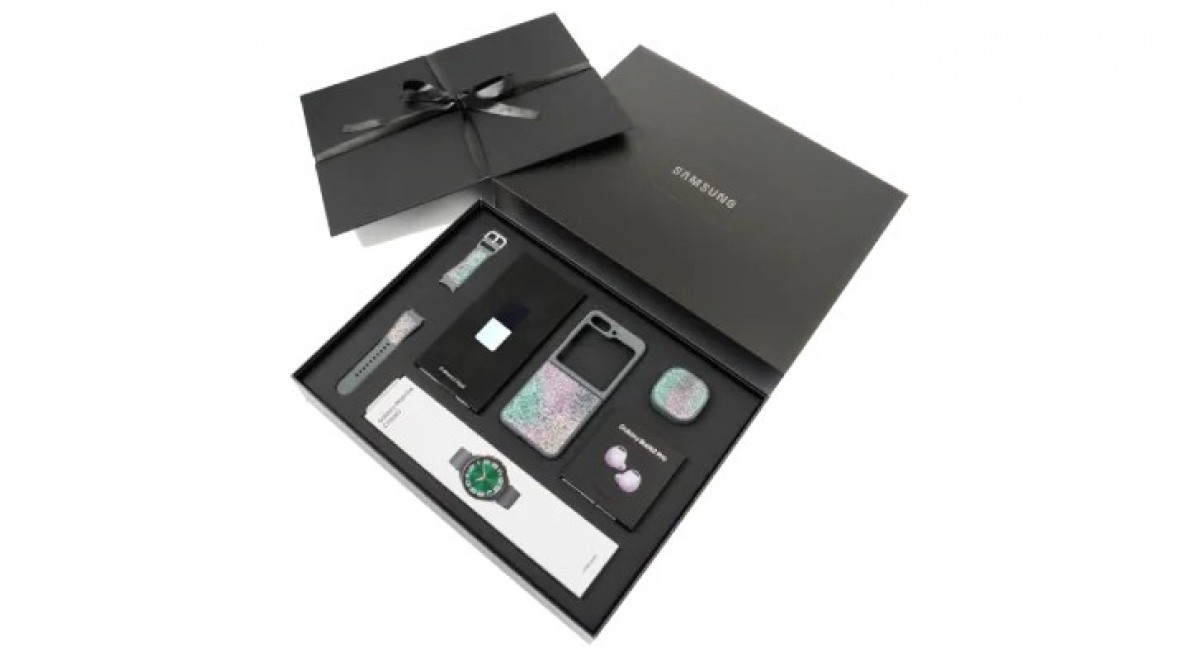 The offer combines a Samsung Galaxy Z Flip5, a Galaxy Watch6 or Watch 6 Classic and Galaxy Buds2 Pro. The electronic gadgets themselves aren't modified, instead you get a box that includes accessories for them – cases for the flip and buds plus wrist straps for the watch.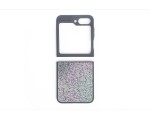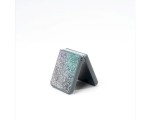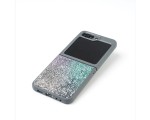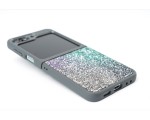 A Swarovski-studded case for the Galaxy Z Flip5
The combo has some discounts and the option to configure things a bit. The Z Flip5 comes with free storage upgrade to 512GB and you can pick which color you want: Mint, Graphite, Lavender or Cream (strangely, the Samsung.com exclusive colors aren't an option). Similarly, you can pick the color of the Buds2 Pro: Bora Purple, Graphite or White, these come with a €60 discount.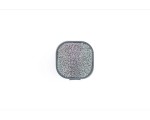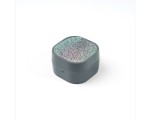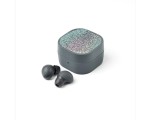 A Swarovski-studded case for the Galaxy Buds2 Pro
Then there's the Galaxy Watch6 – you can pick between the vanilla or the Classic versions, in large or small size and Bluetooth or LTE connectivity. However, there is no discount for the watch. With a 40mm BT Watch6, the combo comes out to a €1,687.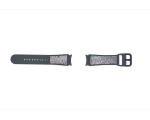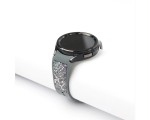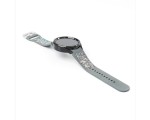 A Swarovski-studded wrist strap for the Galaxy Watch6/Watch6 Classic
Right now the deal is showing up only on the Samsung Germany site. If you already have a Galaxy Z Flip5, a Watch6 and/or Buds2 Pro, you may be able to buy the accessories individually – here's the Z Flip5 case, the buds case and the wrist straps. However, they are not available online at the time of writing and aren't showing up in any brick and mortar stores either.
These accessories were built in collaboration with Highsnobiety, a Berlin-based fashion brand. This may explain the Germany-only nature of this special bundle.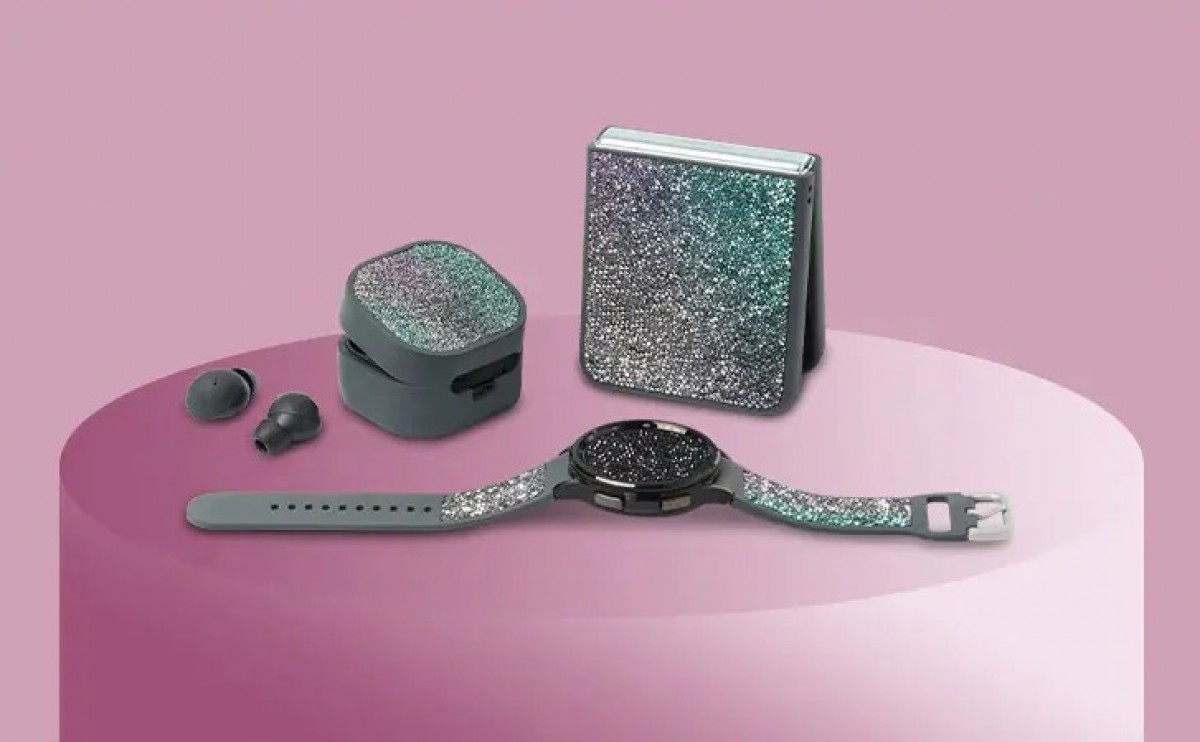 If you're interested, check out the configuration tool over on Samsung Germany's e-store to pick out the colors for the phone, buds and watch.
Source (in German)