Posted on: May 17, 2023, 05:29h. 
Last updated on: May 17, 2023, 05:29h.
Gaming device manufacturer Light & Wonder (NASDAQ: LNW) said today it won conditional approval from the Australian Securities Exchange (ASX) to list its shares on that bourse.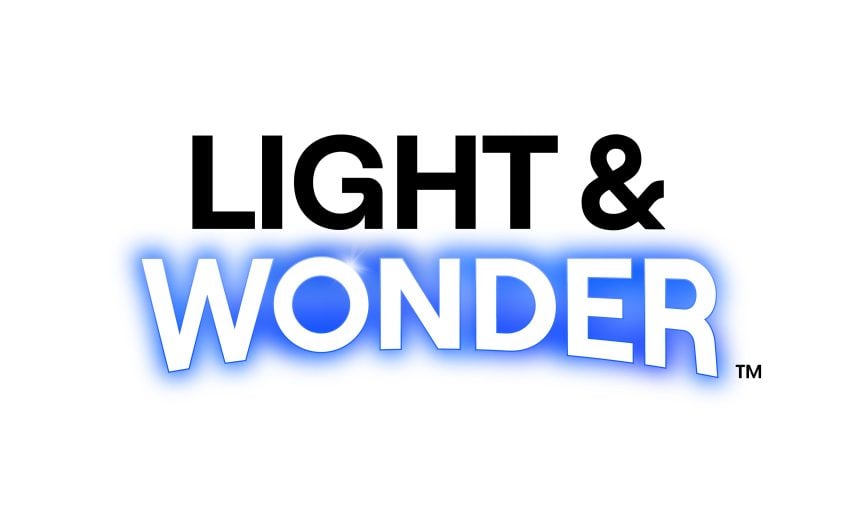 The Las Vegas-based slot machine maker delivered the announcement after the close of US markets.  Shares of Light & Wonder are trading slightly lower in Wednesday's after-hours session after posting a gain of 2.72% during standard trading hours.
It is anticipated that Light & Wonder will be admitted to the official list of the ASX, as an ASX Foreign Exempt Listing, on Thursday, May 18, 2023," according to a statement. "Official quotation of L&W CHESS Depositary Interests (CDIs) is expected to commence at 11:00 a.m. (AEST) on Monday, May 22, 2023 (9:00 p.m. (EDT) on Sunday, May 21, 2023)."
In Australia, the stock will bear the ticker "LNW" as it does in the US.
For Light & Wonder, Swift Move to Australia
Two years ago, then operating as Scientific Games, Light & Wonder considered a secondary listing in Sydney, but that idea was shelved.
It was revived in March and the plan rapidly came to life. When the company delivered first-quarter results last week, it noted that its board of directors approved the plan for a secondary share listing in Australia. Each CDI will be equivalent to one ordinary Light & Wonder share.
Based on its market capitalization of $5.63 billion at today's close, Light & Wonder will be one of the larger gaming equities listed on the ASX and in the middle of the pack of the exchange's overall listing base as measured by market value.
"The secondary listing and official quotation remain subject to final approval by the ASX. There can be no assurance as to their timing or completion," added the company in the statement.
The transaction will have no impact on investors holding the US version of the stock and the company's primary listing will remain on the Nasdaq.
Light & Wonder Motivation for Aussie Listing
While secondary listings aren't transformative transactions, the move could pay long-term dividends for Light & Wonder and its investors.
The company's reasoning for a Sydney listing is sound. Australia is one of the most mature gaming markets in the world. As such, its capital markets place a great emphasis on stocks from this industry than do US exchanges
A potential benefit in that scenario is that the investor audience for Light & Wonder will broaden among both institutional and retail market participants. More Australian fund managers could nibble at the stock with it being listed there and should Light & Wonder choose to issue debt in that country, it could find a more receptive audience than it would without the equity listing.