The ongoing 'will it / won't it' saga of the rumored solid-state volume buttons on the iPhone 15 Pro is coming to a close. We have recently heard, multiple times from multiple sources, rumors about Apple canceling the project and reverting to normal, clickable buttons on its next-gen devices.
Today a new bit of information almost confirms that. Apple supplier Cirrus Logic can't just disclose that Apple was its customer for this tech, since confidentiality agreements prevent it from doing that. At the same time, it needs to keep investors informed of milestones or setbacks, and the latter is exactly what's explained by the company in a new shareholder letter.
"A new product that we mentioned in previous shareholder letters as being scheduled for introduction this fall is no longer expected to come to market as planned" is the exact quote from the letter, and the product in question was of the HPMS variety.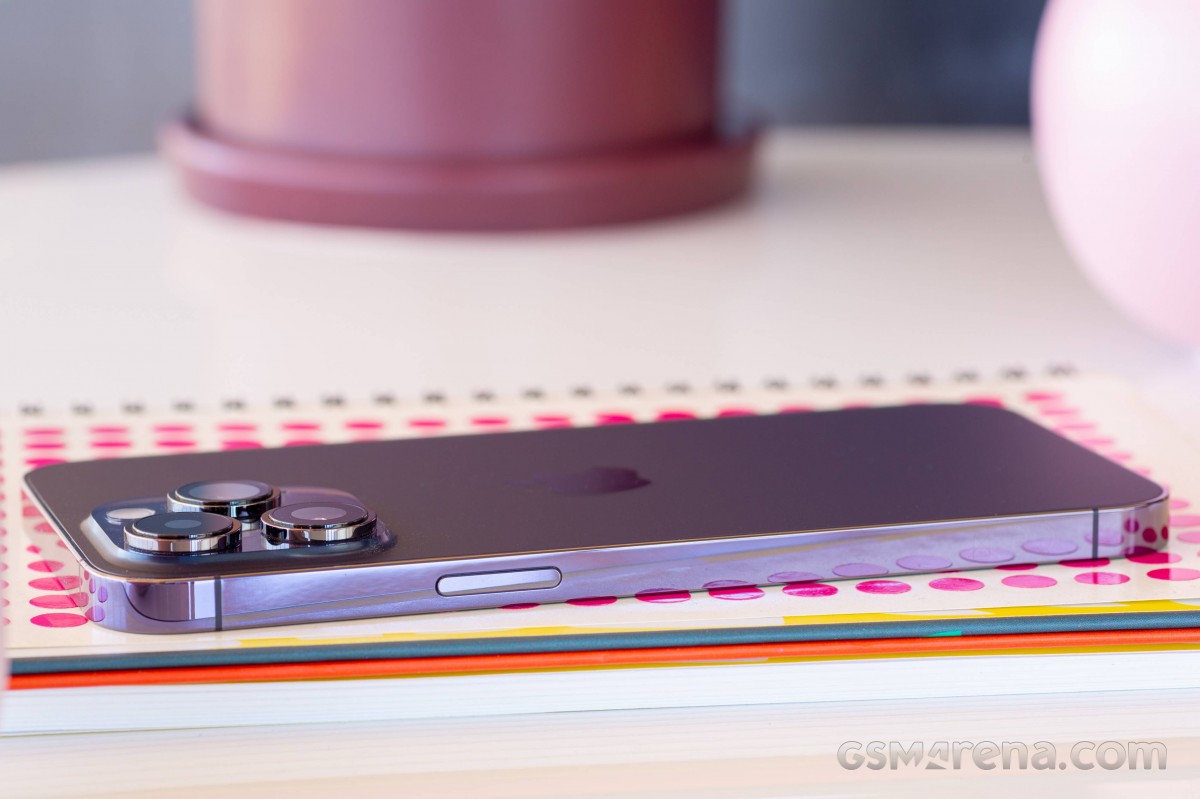 HPMS stands for "high-performance, mixed-signal", a segment which, for Cirrus Logic, includes the haptic drivers for Apple's Taptic Engine in iPhones. If the introduction of solid-state buttons wouldn't have been canceled by Apple, the iPhone 15 Pro would come with two additional Taptic Engines to provide the haptic feedback for the faux buttons.
In a previous shareholder letter, Cirrus Logic strongly hinted that it was the supplier of these, without saying it outright of course. Apple is Cirrus Logic's largest customer, accounting for 78% of its revenue in the 2022 fiscal year.
According to long-time purveyor of Apple-related leaks and rumors Ming-chi Kuo, the iPhone 15 Pro won't have solid-state buttons after all due to "unresolved technical issues before mass production", whatever that means.
While the volume buttons will remain of the normal variety, the iPhone 15 Pro is still expected to debut the Action button to replace the ring/mute switch. This Action button will be fully customizable, as it is in the Apple Watch Ultra.
Apple may not have given up on the idea of solid-state volume buttons altogether, according to analyst Jeff Pu, who thinks the company will simply push the introduction of the tech to next year and aim to have it debut in the iPhone 16 Pro.