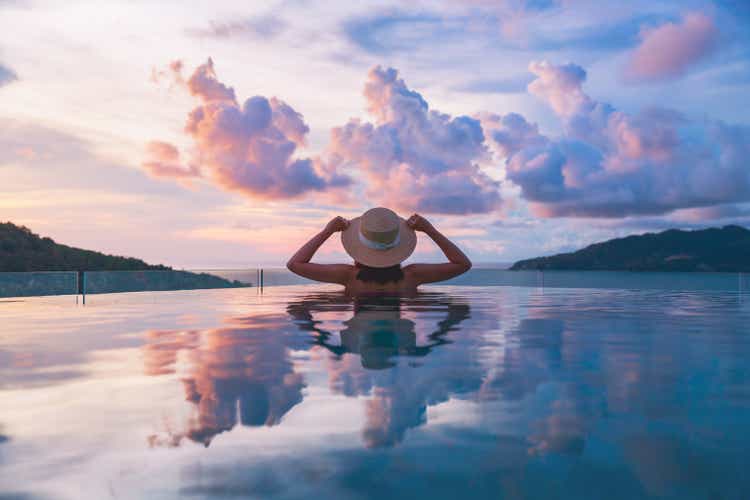 Hayward Holdings (NYSE:HAYW) on Tuesday fell as much as 7% after the maker of swimming-pool equipment reported quarterly results that missed Wall Street's estimates.
Net sales fell 27% from a year earlier to $259 million in Q4, missing estimates by about $2.46 million. Adjusted diluted EPS slumped 61% to $0.11, compared with the consensus estimate of $0.12.
Company management estimates that Hayward's (HAYW) net sales will decline 18%-22% in fiscal 2023.
Hayward (HAYW) fell 29% in the past 12 months through February 27, compared with a 2% slide for the Standard & Poor's 400 stock index (SP400).
Seeking Alpha contributor Jay Capital has a Hold rating on Hayward (HAYW) because of economic uncertainty and other risks.