Xiaomi just had its great announcement event in Barcelona, where the Xiaomi 13 and Xiaomi 13 Pro were launched on the international scene. We also saw the Watch S1 Pro wearable and the Buds 4 Pro TWS earpods on the stage, but more importantly, we also have them in the office.
The gadgets are both the flagship versions in each respectable category – the Watch S1 Pro arrived in Black with a black fluoroelastomer strap, and the color is the same for the Buds 4 Pro.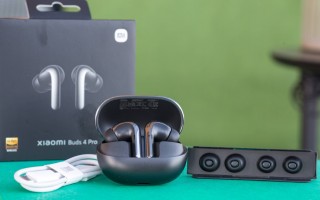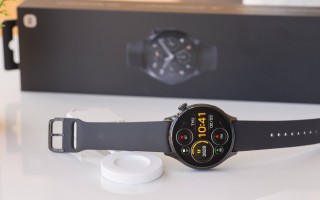 Xiaomi Buds 4 Pro • Xiaomi Watch S1 Pro
Xiaomi brought the Watch S1 Pro in only one size – 46 mm diameter with a 1.47" AMOLED touchscreen. The strap matches complements the body well. There is a sapphire glass on top that should protect the display against virtually any scratches.
The crown button rotates for scrolling and can also be pressed, while the second button is just a shortcut button that serves as a power button when long-pressed. There are also sensors on the back for heart rate tracking and SpO2 (blood oxygen) monitoring.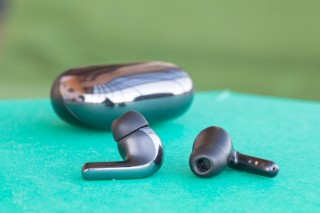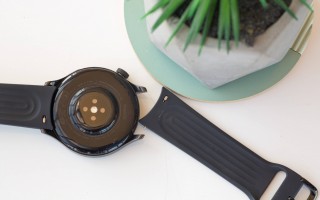 Xiaomi Buds 4 Pro • Xiaomi Watch S1 Pro
The battery is 500 mAh and can be charged with any Qi wireless charger, but Xiaomi did provide its own magnetic charger that snuggly snaps to the back. The design of the buckle is obviously borrowed from Apple, but that's not a bad thing – if it fits, it sits.
Moving to the Buds 4 Pro, the buds have been entirely redesigned and have nothing in common with the previous series. The stem and the bud have an aesthetically pleasing curve, and one part is glossy, while the other is matte, completing the premium design. Similarly, the top side of the case is reflective, while the bottom is boringly dark. The most impressive part is how the buds sit in the case.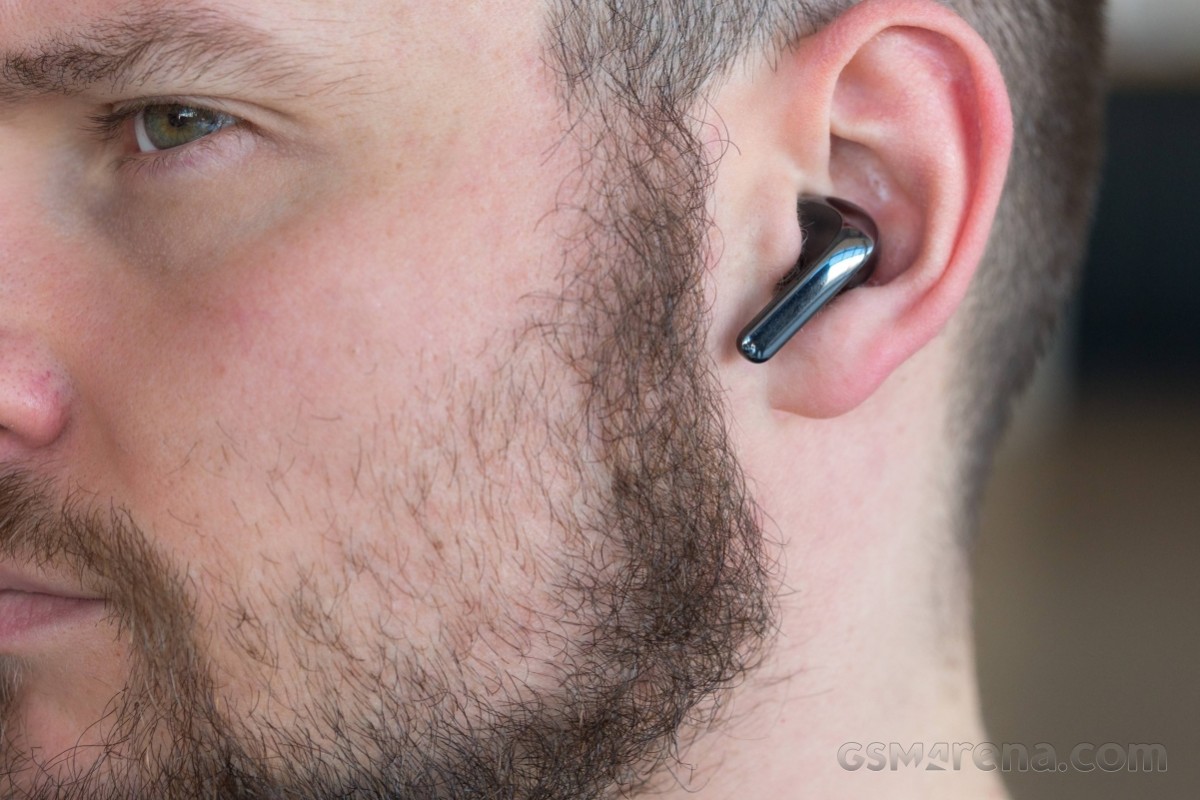 Xiaomi ships the audio wearables with two more pairs of rubber tips, but our initial test shows the medium option is enough. We also have a white cable that does not match the whole aesthetic vibe, but luckily, the Buds 4 Pro case supports wireless charging, meaning they can get juice on a whim.
The Xiaomi Watch S1 Pro and Xiaomi Buds 4 Pro reviews are already underway, so stay tuned to read our verdict if they are the wearables to have in 2023.